Make Your Website
Load
...and stop
losing
customers.
Being Average Is
User expectations have changed dramatically. As attention spans are declining, fast market leaders set the expectations to a maximum.
carhartt-wip.com after Speed Kit
Top-100 E-Commerce Player
Typical E-Commerce Website
Built for Market
Speed Kit helps market leaders like Baur.de and Decathlon.de stay ahead of the competition through cutting-edge technology.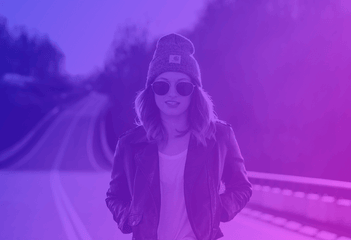 2x faster across Europe within just days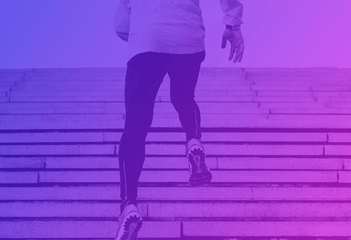 Return on investment after 2 weeks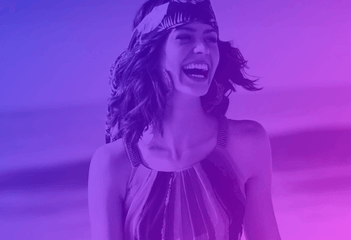 125% more fast users with FCP below one second
You?
JOIN MORE THAN 7,000 WEBSITES THAT LOAD INSTANTLY










What Our Customers
Here's what happens when you supercharge your website with Speed Kit.
Customer Experience
Turn page speed into your competitive advantage.
SEO Ranking
Let the speed-based search rank boost your visibility.
Speed Guarantee
Proven performance uplift through statistical A/B tests.
Time on Site
Make your users stay longer and click more.
Conversion Rate
Grow e-commerce revenue and funnel metrics.
Bounce Rate
Reduce your marketing costs through lower bounce rates.
Speed Kit in
As a research spin-off, Baqend - the company behind Speed Kit - has become one of the fastest-growing SaaS players.
POWERING
7,000
WEBSITES
SERVING
100 Million
UNIQUE MONTHLY USERS
ACCELERATING
€1.8 Billion
ANNUAL REVENUE
SCALING
15,000
REQUEST PER SECOND